We provide various contents affiliated to COOP's service
Content Provision
Providing effective contents targeting each channel customers
CRM & Reward

Clients

Supplying and operating of
content for corporate
marketing activities

Financial
Telecom
General
businesses

Branding & Marketing

Affiliates

Providing content for
enhancing brand image and
generating revenue

e-commerce & Retail

Distribution Channels

Distributing and selling
contents to social commerce,
open markets, etc.

Social
Commerce
Open
Market
Shopping
Mall
Mobile Gift Card
Mobile gift cards that can be exchanged for physical products
after presentation at a partner brand store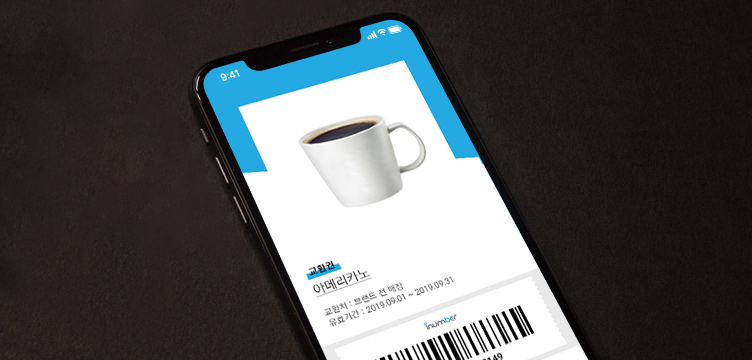 Simply put, present and redeem it for the goods or services.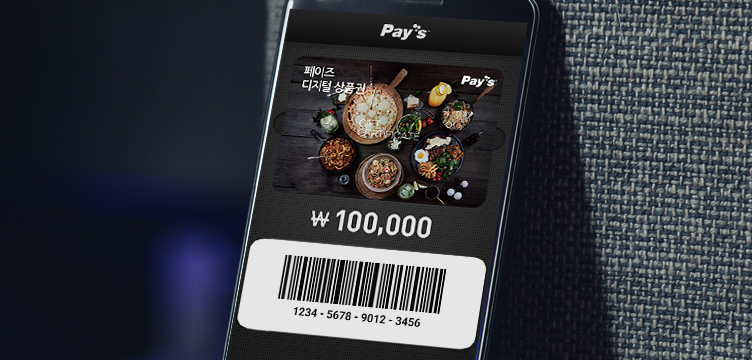 Pay it like cash, the remaining balance is redeemable on your next purchases
Gift Card
Cash vouchers in the form of a physical card
available for face-to-face sale

Pay's Gift
Integrated mobile gift voucher that customers can spend as
much as they want from affiliated brands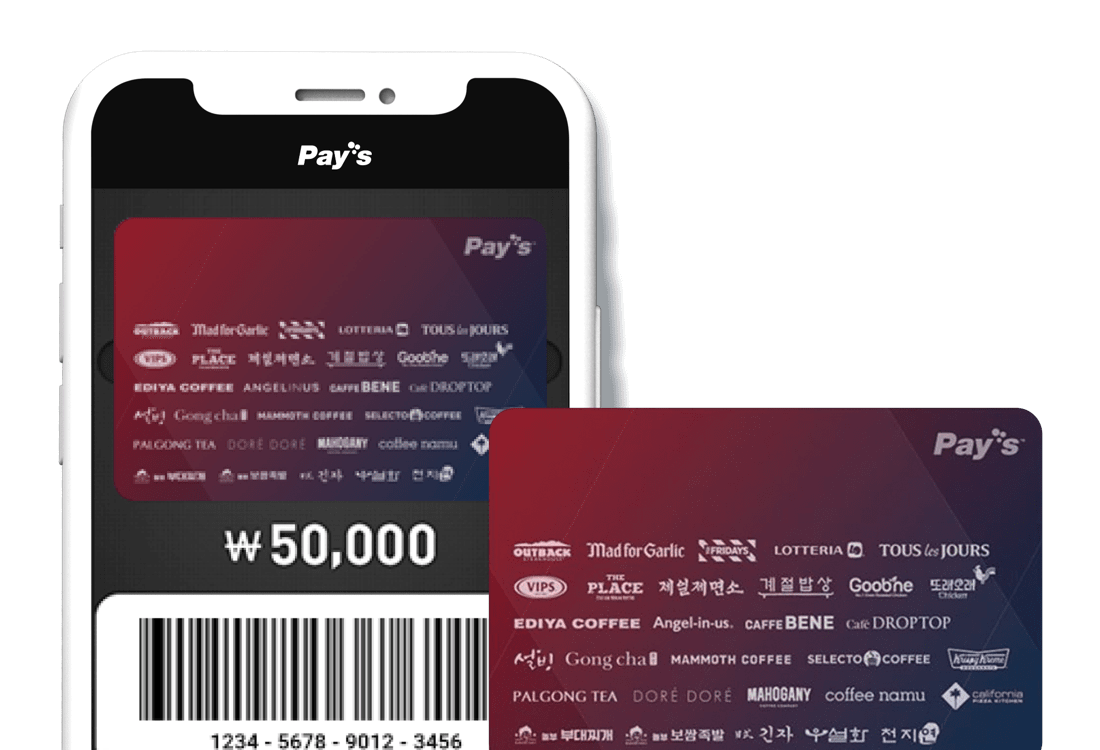 Book N Life Voucher
Book N Life Voucher is redeemable at Shopping∙Dining∙Book∙Movie∙Game∙Internet and etc.
Perfect gift for different occasions such as employee benefit and customer reward!
Perfect solution to send gift vouchers in bulk via SMS!
Simply, enter the PIN on the website and redeem it online!
Exchange Voucher
Business card-sized mobile exchange voucher for
receiving the desired product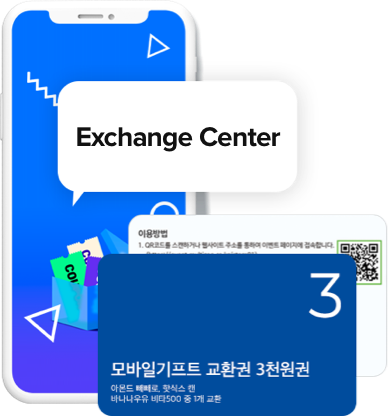 How to exchange
STEP 01 Select the product
STEP 02 Enter phone number and
authentication code
STEP 03 Receive MMS
Mobile & paper voucher

Connect to the
exchange center

Receive MMS after selecting the
product and entering information
Integrated Dining Voucher
Cash voucher for use in hotel buffets
Online & Offline Gift Voucher
Online, offline gift voucher from affiliates